Second Annual Spring Picnic
May 10, 12-5pm
1 Partners Lane, Westport, MA
Celebrate this budding Spring season at the Dedee Shattuck Gallery on Saturday, May 10th from 12-5pm.
This is a free event for the whole family with Morris Dancers, a May Pole, and a friendly competitive natural hat contest. Locally grown food, naturally sourced soda, and ice cream will be available for purchase.
Locally sourced cuisine is offered by Smoke and Pickles, a Westport catering company that provides fresh vegetable, farm raised meats, and local seafood. Enjoy an all-natural Spring meal from food grown in your own community. Their signature smoker, adds just the right flavor to any dish. Vegetarian dishes will be available. $7-$10 per plate.
All natural soda and seltzer provided by Sprindrift will quench your thirst as you bask in the spring sunshine. Each bottle is made from purified sparkling water, fresh squeezed juice or berry puree, and cane juice. And with every sip you take, know that Sprindrift supports watersheds both locally and globally!
Bart's Homemade Ice Cream will be serving cones for $3. This 'super-premium' ice cream company originating from Western, MA is committed to eliminating environmental and social problems throughout the region.
The Westerly Morris Men will celebrate the coming of Spring with English folk dances a rich tradition dating back to the 15th century. The afternoon will be complete with the installation of our very own May Pole! Eat, dance, and be merry as we herald in the new season.
NATURAL HAT CONTEST
For all you creative competitors out there, we are very excited to host our second annual natural materials hat contest! We encourage guests to construct and bring their own hat, made from naturally found earth material, straw, wood, vegetation. Last year we had some fantastic pieces, so this year we are expecting creative hats that will astound us.
These photos should inspire you to create our own natural hat!
Photos will be taken of all participants and one lucky hat maker will receive a special prize in honor of their outstanding creation.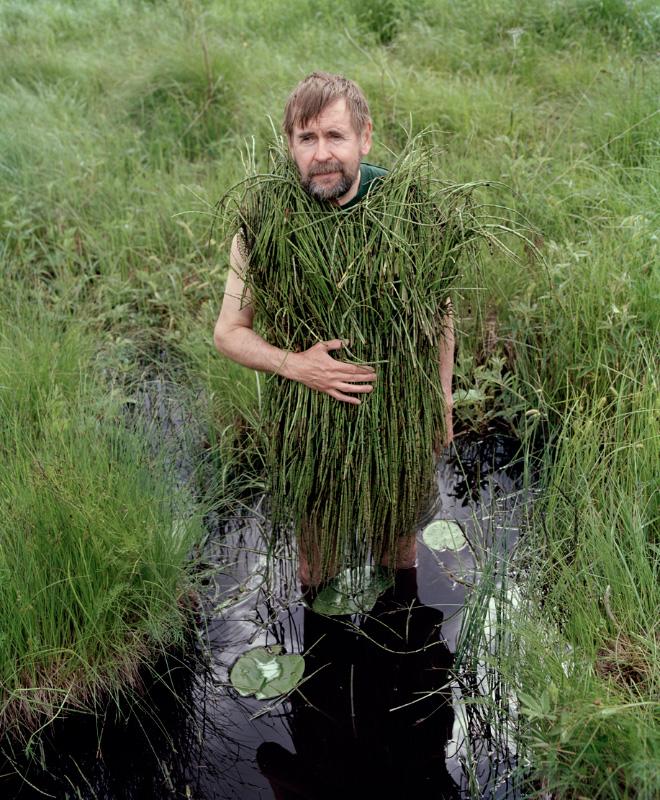 Dedeeshattuckgallery@gmail.com | 508. 636. 4177 | 1 Partners' Lane, Westport, MA 02790 | W - Sat, 10 - 5, Sun 12 - 5